Specialty Items

Local freshly-made Amish Goods
Here are just a few of the specialty items we have available in our quaint store located in downtown Volant.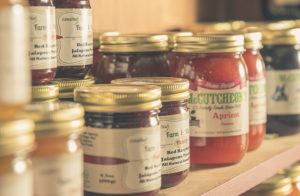 McCutcheon's fruit and nut butters, preserves and marmalades, jellies, honey, pickled products, barbecue sauces, salsa and pasta sauces, hot sauces and mustards, salad dressings and more!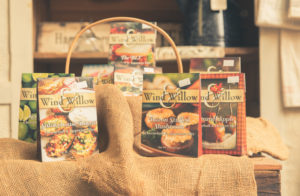 Wind & Willow cheeseball mixes, dip mixes, soup mixes, seasonings and more!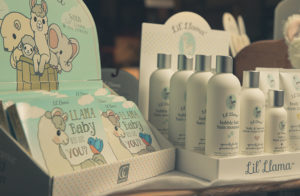 Lil' Llama fine baby products