Events


There is always something going on for everyone in our quaint village of Volant! Whether you are taste-testing at the wineries and breweries, investigating the shops, or bringing your family to enjoy the many scheduled festivities…good times and fun memories await you!
We can't wait to meet you at Miss Scarlett's Gourmet Coffee, Fudge and Specialty Items Shop! We have a toasty cup of gourmet coffee, tea or hot chocolate to warm you up when it's cold outside, and refreshing lemonade to cool you off when it's hot outside! And don't forget to check out our gourmet coffees, handmade fudge and other specialty items that are sure to please the palette!
The following lists the annual events we participate in.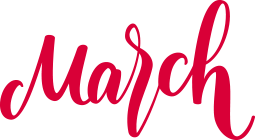 Mardi Gras Celebration

Easter Egg Hunt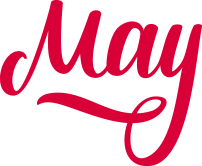 Kentucky Derby Hat Day
Wear your best Kentucky Derby Hat to receive special offers.

Americana Festival
Celebration of American Craftsmanship.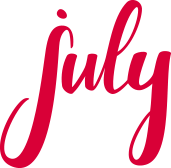 WANDerful Wizarding Weekend
Volant Shops will transform once again into your favorite wizarding community!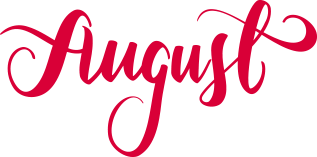 Volant Mills 2nd Saturday Event "15 Miles of Treasures" Yard Sale
Mark your calendars for our 15 Mile yard sale, now in its 3rd year. Come and experience the beautiful Amish Countryside as you follow Rt. 208 starting at the Ohio State Line in New Bedford, Pa thru Pulaski, New Wilmington and on to our quaint village of Volant, Pennsylvania. Find treasures along the way. Stop at roadside Amish produce stand, or visit an Amish quilt or buggy shop.
Harvest Traveling Tea Party Volant Village
Pick up your mug and receive a map at The Kitchen Shoppe, then travel to each stop to enjoy a delicious tea and food samples. Seating is available at a few stops if you need to rest for a bit. Relax while you shop all of the stores and take advantage of shop specials. $20 per person includes a mug to keep. Call The Kitchen Shoppe for reservations 724-533-2983

12th Annual "Witches Night Out"
Calling all Witches and Warlocks! It's time to get your witch on for 10th Annual Witches Night held in our "spooktacularly" transformed village of Volant. Assemble at Dusk for a wicked night of fun with shopping, scary-good sales, tasty concoctions, tantalizing treats, music, contests: costume, dance & cackle, a bonfire, and witch's parade.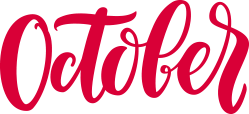 Autumn Pumpkin Festival

Christmas on Main Street
Village Cookie Walk
Start your delicious adventure at The Kitchen Shoppe with a hot beverage and your first cookie. Shop thru our village to your other destinations for more cookies, specials and discounts. Please call for reservations 724-533-2983. $5.00 per person.
Small Business Saturday
Enjoy shopping small in the 20+ specialty shops on Main St. in Volant, Pa. Help support small businesses and all that they offer. We look forward to seeing you.

Noel Night (Customer Appreciation Night)
Join the Volant Village shops as we celebrate our customers with a festive evening of shopping, food and fun. Luminaries light the way as you stroll down Main Street stopping in our 20+ specialty shops that offer appetizers and a warm beverage during this beautiful Holiday evening. Enjoy the sound of carolers as they sing the traditional Christmas songs throughout the village. Specialty music can also be found inside Volant Mills. Leave the hustle and bustle of our high-tech world behind and submerge yourself in our old fashion magically lit Village. Shop Specials from 5-9pm. For more information, please call 724-533-5611
After Christmas Sale (December 26 – January 6)
Enjoy savings of up to 75% throughout the village.
Follow us on Facebook for details and additional "pop-up" events!