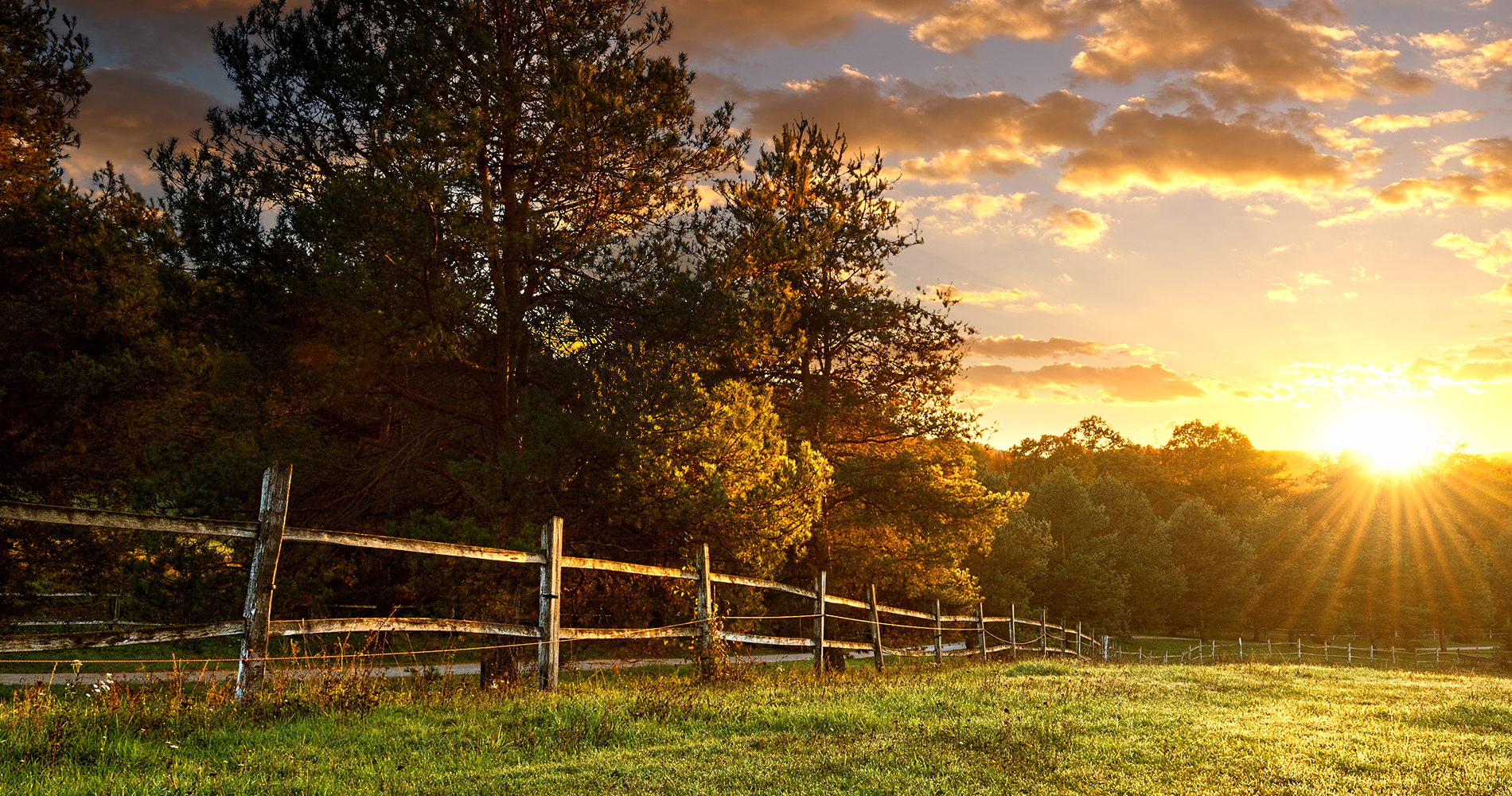 Miss Scarlett's…
a treasured jewel amidst the Old Order Amish Countryside in Volant, Pennsylvania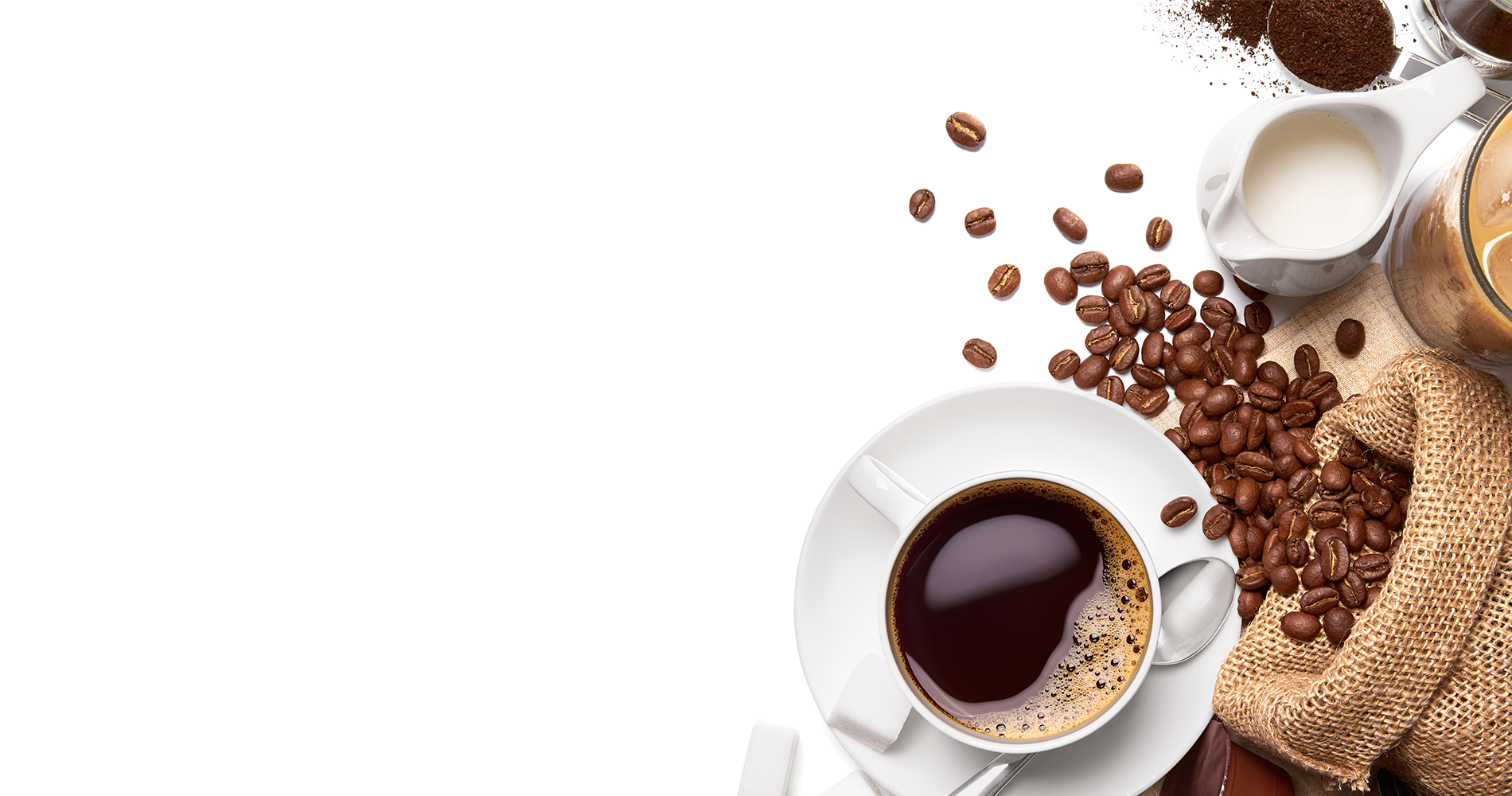 Where Happiness is Homemade!
We are best known for our coffees and fudge. We carry more than 40 varieties of our own coffee brand, while our fudge is created onsite using unique recipes and featuring the freshest ingredients.
We also carry:
Local baked goods
Delicious gourmet products from unique suppliers including Wind & Willow
Unique specialty items such as baby products from Lil' Llama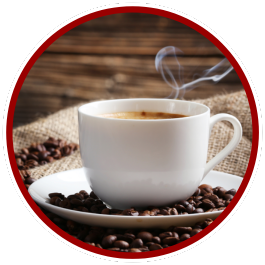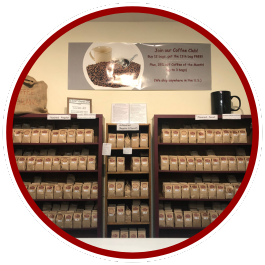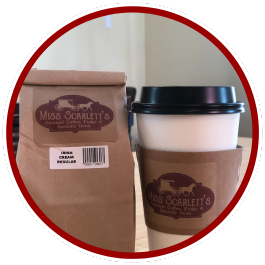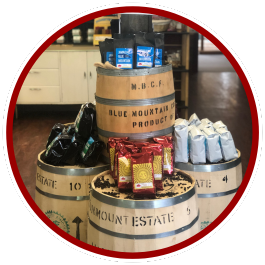 Founded in 1990, Miss Scarlett's has been a pillar within the Volant community for over 29 years. Our commitment to strict quality standards has enabled us to unite the traditional customs of the local Amish to the outside world.

We are only a few miles from the Grove City Outlet Stores.
Visit the wineries and quaint gift shops of Volant and stop in and see us!
As seen on TV!
Recently, Fox8 in Cleveland Ohio featured Miss Scarlett's Gourmet Coffee, Fudge and Specialty Items on their morning show "New Day Cleveland" that broadcasts weekdays at 10am.