Miss Scarlett's…
a treasured jewel amidst the Old Order Amish Countryside in Volant, Pennsylvania is rebranding to Belle's Brew Coffee & Sweets. Same great Coffee products and pastries, just with a new name.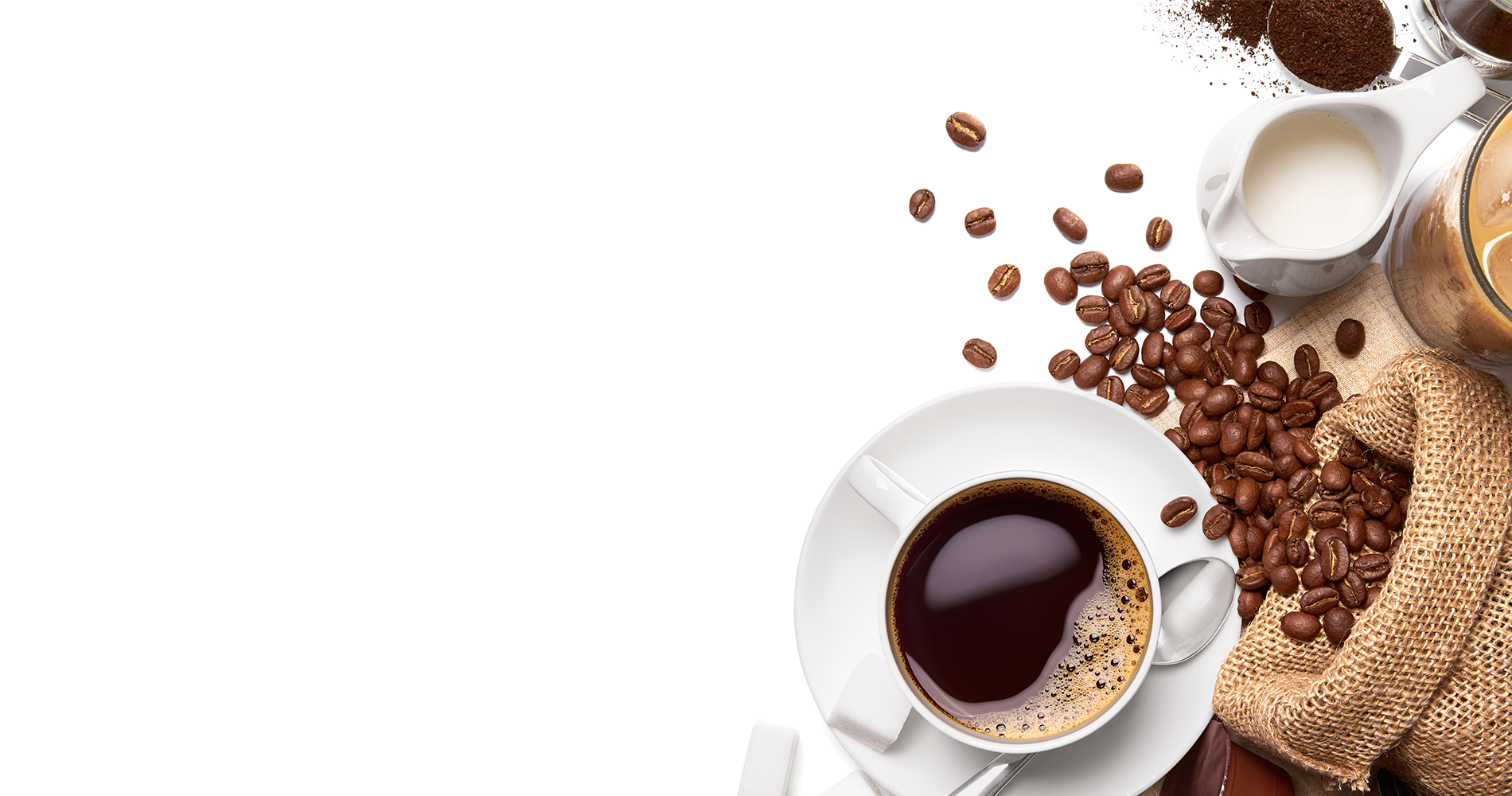 We are best known for our coffees and gourmet pastries. We carry more than 40 varieties of our own flavored regular and decaff coffee brands.We also carry:
Local baked goods
Delicious gourmet products from unique suppliers
Unique specialty items for any coffee related need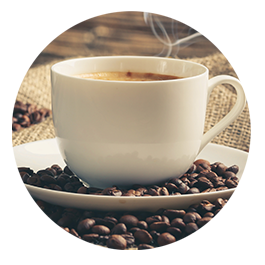 Here at Belle's Brew Coffee & Sweets our commitment to strict quality standards has enabled us to unite the traditional customs of the local Amish to the outside world.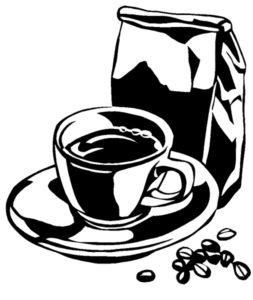 We are only a few miles from the Grove City Outlet Stores.Visit the wineries and quaint gift shops of Volant and stop in and see us!
Wednesday – Saturday 10am to 5pm
Sundays – 11am to 5pm
Winter Hours ( Jan – March) may be different.